74 Thoughts Whilst Watching the Beyonce and Rihanna Concert, I mean the VMAs
1. Ri Ri better come on with this pony tail!
2. Is she wearing chaps?!
3. She's giving me bubble gum and pepto-bismol realness
4. Britney better stan for Rihanna
5. I want the announcer to stop yelling at me
6. OMG ITS KEY AND PEELE!!!! THIS MAKES ME SO HAPPY!!
7. Omg my love for them runs so deep
8. Jay Pharoah!!!
9. I wonder what Kanye ass gon do. Lawd
10. I have mixed feelings about Dj Khaled
11. Please Diddy have on a geisha robe
12. PLEASE DRAKE BE STUCK IN TRAFFIC
13. Diet.Drake.with.lime!!!
14. Who's this Hailee girl?
15. Chance!!!! We love you too!!
16. He's so real! Always repping us (Chicago that is)
17. Ariana always seems to be yelling at me
18. But I'll give her props for singing and riding that cycle
19. Oh Nicki
20. I'm not here for Alicia anymore. Sorry
21. Dressed like she waiting for the horse and carriage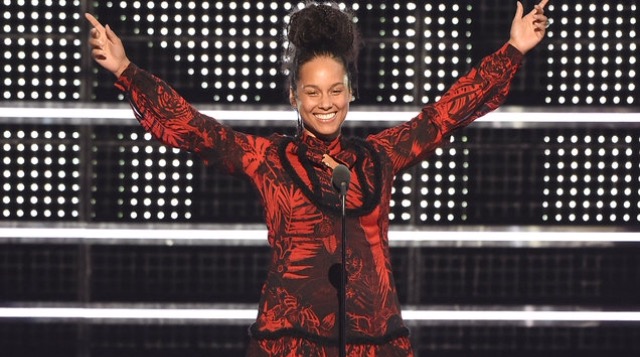 22. Future is giving me heat miser realness...or is this hell?
23. Bruh tf is Kanye saying
24. Please shoutout Amber and Ray J!!
25. DIDDYS FACE!!
26. Why is he STILL talking though?!
27.
This is so uncomfortable to watch
28.
Is that Teyana tho?!


29.
Like she just had a baby 3 minutes ago!!


30.
Body goals!!!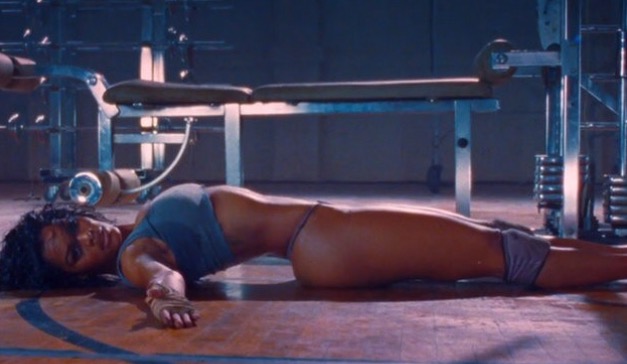 31.
Come through Naomi!!
32.
Oh hey Rihanna
33.
Wait are all those people on stage? This has to be a fire code violation or something
34.
Rita Ora is the Great Value version of Rihanna
35.
Nick Jonas has been bae for some years now
36.
It's been some weird collabs all night though
37.
Ooooo one of my tweets is fire; everyone loves me
38.
Serena better come on with this dress!!
39.
Beyoncé better come on!!
40.
She's so real for paying tribute to those shot and killed by police. Not to mention bringing
some of the mothers to the show
41.
Is she lip-syncing?!
42.
I'm not a Beyoncé stan but I appreciated lemonade visually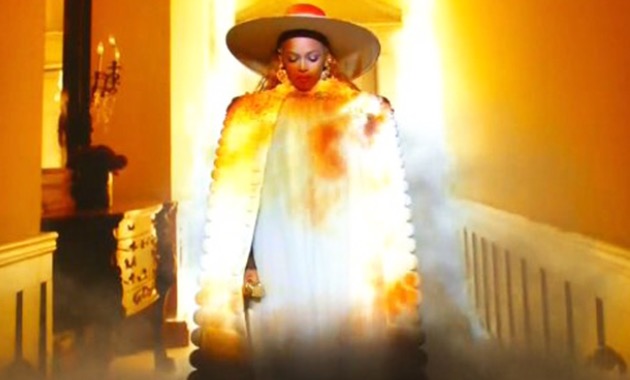 43.
Remember that one time Rihanna is the honoree and Bey is KILLING this ish!
44.
I'm pretty sure Blue is backstage watching the monitors making sure all the girls are hitting
their marks
45.
I'm a sucker for a great guitar riff
46.
Bruh between Rihanna having a thousand people on stage and now Beyoncé with this
fire, MTV paying all kinds of fines
47.
Everyone looks so blessed after that performance
48.
And Britney is next?! My gawd!!! Can I keep just a little bit of my edges?!
49.
Jayden is always dressed like an anime character
50.
So no one is going to discuss how ol girl from Fifth Harmony stepped on the other girl from
Fifth Harmony dress and she almost fell out? K
51.
BRITNEY BITCH!
52.
G Eazy is low key bae though he looks like he belongs in Grease
53.
Britney is forever lip-syncing
54.
Either she's short or G Eazy is tall af
55.
Oh Britney, no girl
56.
Awwww the Final Five
57.
They are so giggly lol
58.
I love how excited they are to touch Beyoncé
59.
Oh hey Rihanna
60.
YESSS MY SONG!! (referring to Needed Me)
61.
Whoever is in charge of the censor button will probs have to pack up their credenza after
the show
62.
I didn't realize how many hits Rihanna has until now
63.
Key and Peele are killing me and not in a good way
64.
Ol girl just KEEPS tripping over this dress!!!
65.
Okay this ish needs to wrap up so I can watch The Night Of
66.
Oh Jimmy Fallon
67.
Beyoncé better come on with these wardrobe changes
68.
Mary please buss a jig for me real quick!!
69.
This thing Rihanna is doing with her fingers/hands is making me nervous
70.
Shoutout to Rihanna's vocal coach though!
71.
Drake better present bae with the award!
72.
This makes me so happy
73.
Is she over dabbing to him saying he's in love with her?!
74.
Ahhh that was great; until next year